Direct billing to:




'Preferred' Provider for
Green Shield & WSIB Low Back,
Upper & Lower Extremity Programs of Care

Employee Benefit Plans cover chiropractic fees from the first visit.
If your Employee Benefits Plan has provisions for chiropractic care you should be

fully

covered.

Check your benefits package or ask your employer about extended coverage.

X-Ray Referral to Digital/filmless Radiology Centre

Reduced total patient exposure
X-rays

fully-covered by OHIP


Online viewing






Click below for the Rapid Release website for fast, effective treatment & pain relief

As seen on the Discovery Channel
Click, https://www.youtube.com/watch?v=GQtp-yCnvNo



Click for,

Rapid Release Brochure (PDF)
Click for,

Rapid Release Study on NFL Athletes (PDF)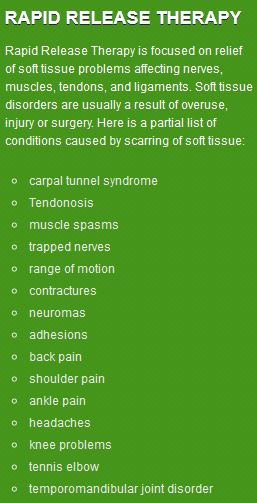 Mon & Thurs 2 PM - 6 PM
Tue & Fri 7:30 AM - 1:30 PM
Wed by appt. only


| | | |
| --- | --- | --- |
| New Patients Welcome | | No Referral Required |
| WCB & Auto Accidents | | Ultrasound Treatment |
| Spine & Joint Manipulation | | Custom Foot Orthotics |
| Diversified Techniques | | Exercise Rehab Programs |

All Canadian CMCC Graduates


Phone
(519) 969-2920
E-mail
tmiller@mnsi.net
Location
South Windsor Chiropractic
1490 Cabana Rd. West
Windsor, ON. N9G 1C4


We offer treatment for numerous conditions including:

Neck and Arm Pain,
Low Back Pain,
Headaches,
Athletic Injuries,
Shoulder/Elbow,
Knee & Foot Pain.



On-site supply of hig

h quality vi

tamins, ergonomic back supports and hot/cold packs.


Exercise Rehab programs are

designed and provided for you.






Chiropractic

Fees

(Patient Portion)




| | |
| --- | --- |
| Adult | Fees |
| Initial Visit (Consultation) | $75.00 |
| Subsequent Treatment | $40.00 |

Clinic Location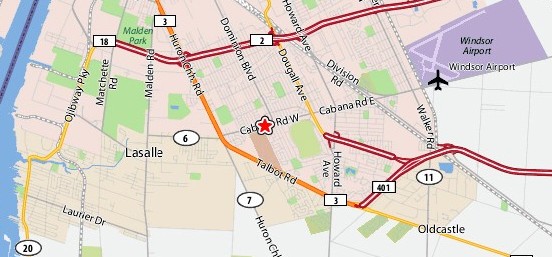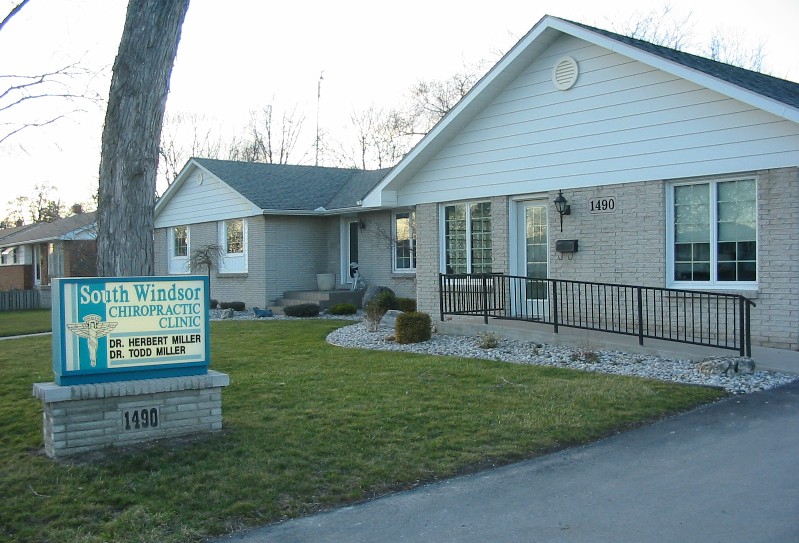 Our office is located at 1490 Cabana Rd. W.
We are easily accessible from both Huron Church Rd. & Dougall Ave.
There is plenty of free parking and we are wheelchair accessible.
Office Map/Pics
---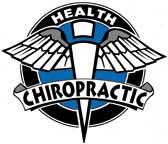 Chiropractic is the 2nd largest licensed healing profession in the world.
The combination of science, art, philosophy and clinical experience has created
an enduring foundation for a unique approach in health care.
Our purpose:


Optimize patient health;
Provide the highest quality care;
Work in cooperation with all other health care professionals.



Patient Care
The best care for you is based on a diagnosis, a recognition of the nature & causes of your complaints.
Patient history, physical examination, radiographic procedures and referrals are utilized.
Most patients require joint manipulation for problems of the spinal column and extremities
with any related neurologic or body system function manifestations.
Modalities, supports, vitamins & orthotics may be utilized.
Our habits of living & the environment profoundly affect our health.
Health Promotion requires active patient involvement for
postural improvement, appropriate exercise and diet modification.

What Should You Do If You Hurt Your Back?
We suggest you see a chiropractor and/or medical physician as
soon as possible to determine the best treatment.
---

CLINIC PRODUCTS
Click 'Biofreeze' for testimonials,

Other products that are available at the clinic.


Click here
---

Practice of the Profession in Canada
Every province in Canada has its own Chiropractic Act governing the practice of the profession.
Chiropractic is a self-governing profession, each provincial regulatory body having the authority to grant a licence to practise chiropractic.

The self-disciplining and regulatory process includes extensive testing, peer review programs, continuing education requirements
and the disciplining of practitioners who fail to meet recognized standards of provincial licensing bodies.

In all provinces, requirements include:
1) completion of a minimum of three years at a university in Canada, or its equivalent.
A majority of applicants possess a university degree when applying.
2) graduation from a four year professional degree accredited chiropractic program,
3) passing scores on Canadian Chiropractic Examining Board exams, and
4) passing scores on Provincial Licensing Examinations.
A New Partnership: Chiropractors and Physicians
There is a growing trend towards cooperation between medical physicians and chiropractors.
Evidence of this is shown, for example, in the increasing number of medical & chiropractic practices
in the same health centres, with close cooperation, referral and sometimes full and formal partnership.

As more physicians recognize chiropractic's valuable place in the health care system,
the trend towards chiropractic referral is expected to continue to grow.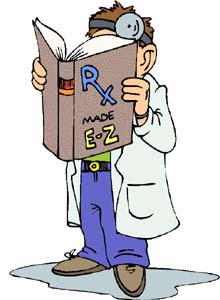 What is the Difference Between Physicians and Chiropractors?
It's similar to the difference between a physician & a dentist: they are
different professions within the health care spectrum.

Both chiropractors and medical physicians are legally entitled to use the title "doctor".

As the appellation MD means "Doctor of Medicine", so DC means "Doctor of Chiropractic".

Click for an excerpt from the Ontario Health Professions Act, Section 33


The role of chiropractic is complementary to other areas of primary health care.

Chiropractic is not, for example, a replacement for medical care.

Recognition by health science that many illnesses of our modern society are lifestyle
based has shown us that we, as individuals, can influence our own health and well being.

Patients welcome chiropractic's emphasis on preventative measures to optimize health and well-being.
---

Nutrition Action Newsletter
Windsor Regional Hospital
The Physician & SportsMedicine
RxList- Prescription Drug Database\




---
Developed:
1998 Dr. T. Miller



Last updated November 14, 2023
Information about this page


INTELLECTUAL PROPERTY contained in this website relating to
South Windsor Chiropractic Clinic & Milcon Management Services
including publication rights & design rights are protected by copyright.